Where perfect skin is served better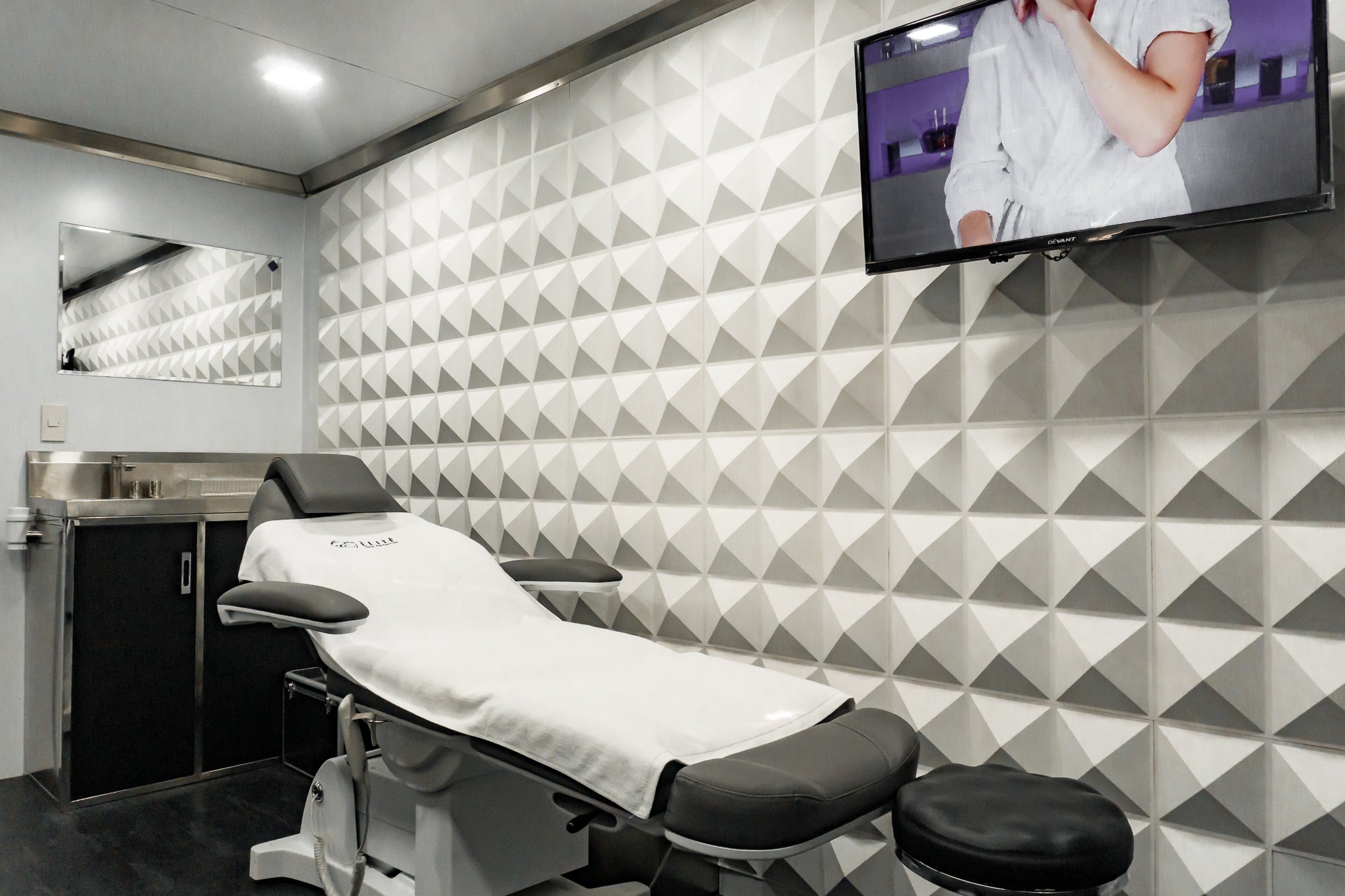 The Èlitè Mobile Beauty Salon
The 1st ever luxurious mobile beauty salon in the Philippines that offers a wide array of facial services and treatments done by our well-trained beauty facialist.
Book Now
Skin Made Perfectly by Èlitè
Indulge in the powers of the Dead Sea and avail our collection sets for discounts and freebies.
WHAT IS YOUR SKIN CARE BASED ON YOUR ZODIAC SIGN?
Skincare is one of the health aspects that we must also maintain because this is also a vital part of upgrading our worth as an individual, as we go along the various trends of beauty and science, we are giving you some insights about what treatments are perfect fits on you based on your personality and zodiac signs. Here are the tips you could recommend to your friends or you may apply or add to your lists to achieve the glowing beauty journey. What suits you best?